It's time to update your wardrobe with trendy clothes that will make you look as good as you feel! A locally owned fashion boutique, Clothing Palette Boutique in Hialeah, FL is the best place to shop for high-quality and affordable apparel, from chic dresses and tops to classy jewelry and handbags.
Providing Quality, Comfort, and Style
Our fashion boutique starts with a simple vision: to provide our customers with diverse options. We believe that we do not need to conform to conventional beauty standards, but we should embrace our uniqueness and make it our strength. This is why we provide our customers with high-quality fashion items that can help bring out their unique personality and style.
The Team Behind Our Fashion Boutique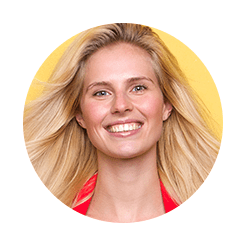 Jan Marini Heubsch
Jan has been a fashion lover since she was a child. She started her own boutique after she graduated from a prestigious fashion school in her home country Germany. After finding the love of her life, she moved to the US with her husband and opened Clothing Palette Boutique.

Ann Felicia
Ann is our fashion consultant. After graduating, she started working with us to assist our customers in choosing the best fashion items for their needs. Ann also helps in updating our inventory, ensuring that we only provide our clientele with one-of-a-kind clothing, shoes, and accessories.